WE'RE THERE: EUROPORT 2023
On the 7th of November Europort will once again open its doors and we are present! The whole Europort event will take place from the 7th till the 11th of November in Rotterdam and we will be at booth 3111 ready to meet you!
In order to visit the show you need to register. The link below allows you to register free of charge.
What & who you may expect…
During the show we are looking forward to meeting you. We will be happy to discuss and explain MXSuite but most of all to discuss how we can be of value to your organization. All MXSuite modules are designed to help companies be more efficient and cost-reduction driven in their day-to-day operations. Furthermore, Mastex Software will be unveiling the latest and greatest functionalities in MXSuite. Several modules contain considerable new functionalities. For example, in the maintenance, purchase, certificates, and crewing modules.
Come see us to find out what functions have been improved and what it can do for your fleet. We have demo's available of MXSuite so ask us and we will demonstrate!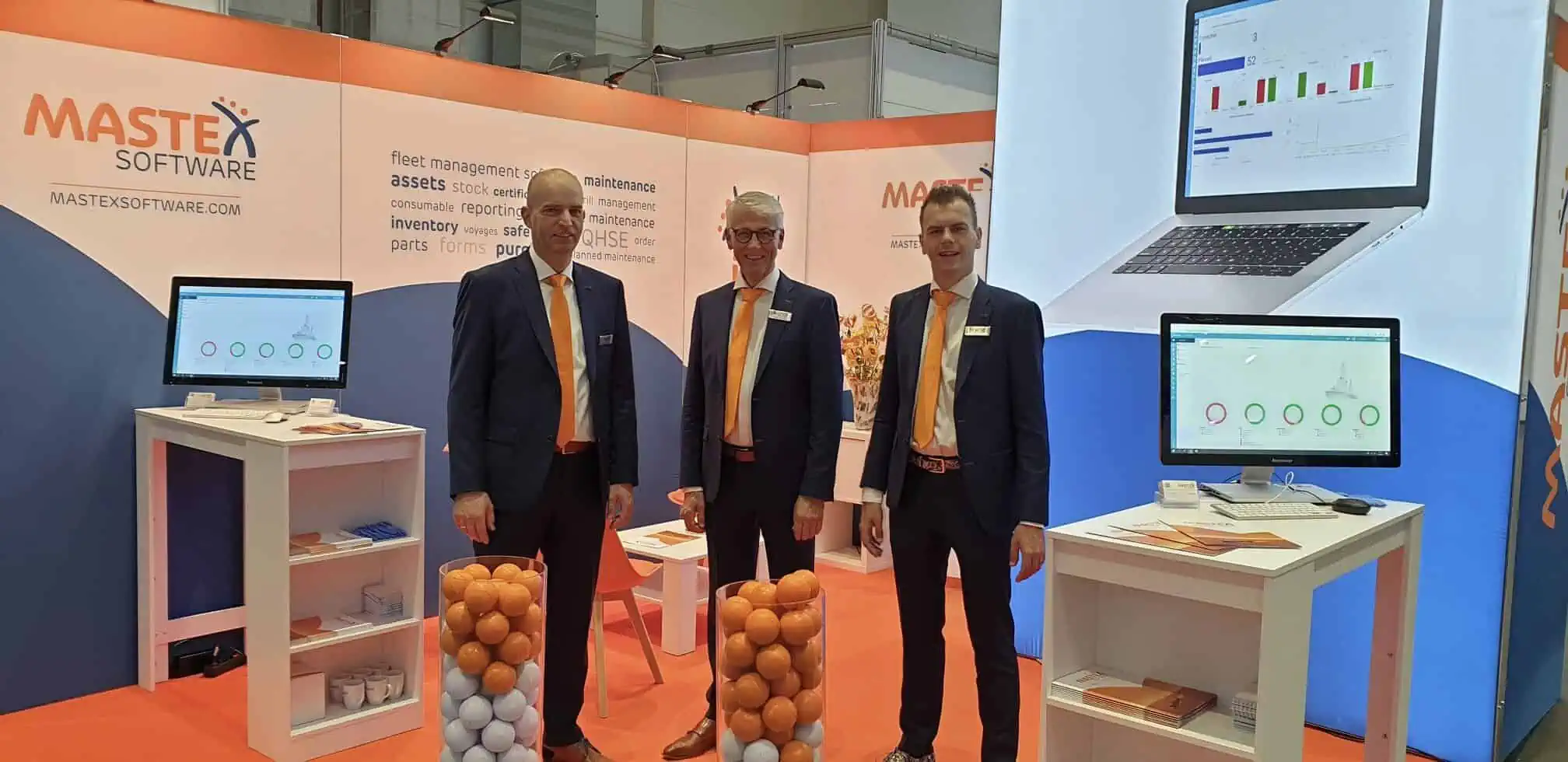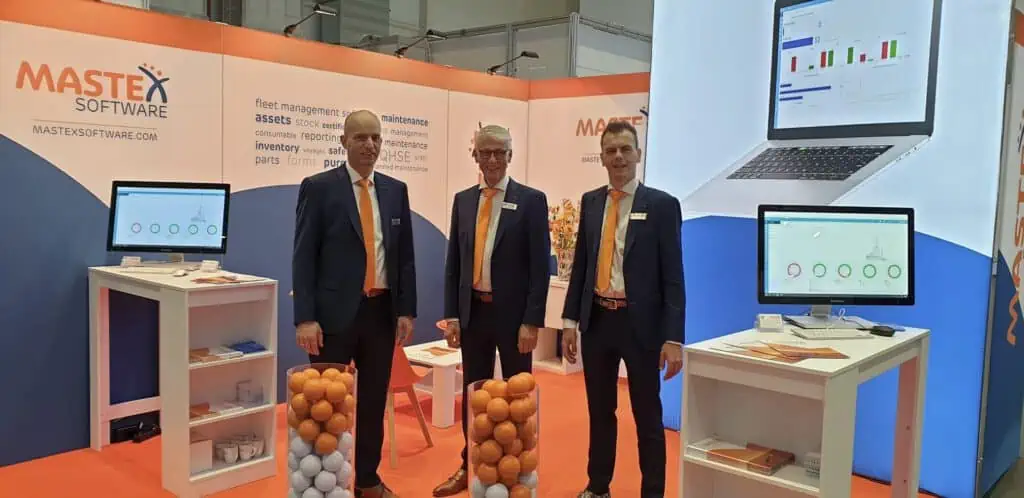 Peter van Driel Henry de Jong Theo Vlot
Above you can find the members of our team who are present at Europort. Remember their faces and be sure to ask them all your questions!
We look forward to meeting you at Europort Rotterdam!
Some useful links: